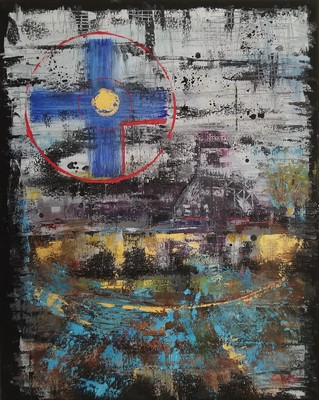 January 3, 2021

Judith Rhue has captured the Merit Award in the International Abstracts Online Competition. Her oil painting on canvas, "Healing Waters," was selected by Jury for the Merit Award in Camelback Gallery's International Abstracts with Gold & Silver Group Exhibition. Camelback Gallery is located in Scottsdale, Arizona. The selection of artwork was chosen based on the number of entries, technical skill, quality of work, originality and the criteria for this event.

Artists represented in this show are from the following countries: USA, Hong Kong ROC, Georgia, Russia and Sweden.

Judith's original oil paintings are available for purchase through judithrhue.etsy.com and judithrhue.com. Prints and products featuring Judith's artwork are available at judithrhue.pixels.com.